Online Sales Portal – A Custom SharePoint Solution [CASE STUDY]
Custom SharePoint solutions (like Online Sales Portals, Corporate Portals, Enterprise Portals etc.) are developed for organizations are able to address many business concerns depending on the business requirements. Here we have shared one of our 'Online Sales Portal' case-study.
Client
A US based company in New York, is one of the world's leading suppliers of eye health products, such as contact lenses and lens care products. The company manages its business through five business segments, which include three regional commercial segments: the Americas; Europe, Middle East and Africa (Europe), and Asia, and two centralized functions: Global Operations and Engineering, and Research and Development.
The Business Need – Online Sales Portal
The client's organization was spread across multiple geographies with its network of operations spanning in more than 100 countries through its companies' widespread dealers and distributors network. Considering such extensive network it was imperative to have a centralized online sales portal as an information system which would showcase right information at right time of their sales position worldwide. Such information was vital to management to enhance their decision making ability.
The need for online sales portal would address following concerns:
Better visibility among regional sales team, regional marketing team and local sales development team
Automate data collection and segregation process
Represent data in a manner which would facilitate management decision making
Data Integrity
Central repository for document libraries, collaterals, training materials for sales team in form of videos, presentations, documents, case studies and more.
Improve productivity of the sales team
Share innovative techniques employed to drive sales and sales training
Help organization stay competitive
Rishabh's Custom SharePoint Solution
Rishabh provided a "one-stop-shop" solution by developing a online sales portal information system for the organization's sales development community worldwide. Rishabh utilized its pool of resources and its technical expertise in custom SharePoint app development to provide this end-to-end solution.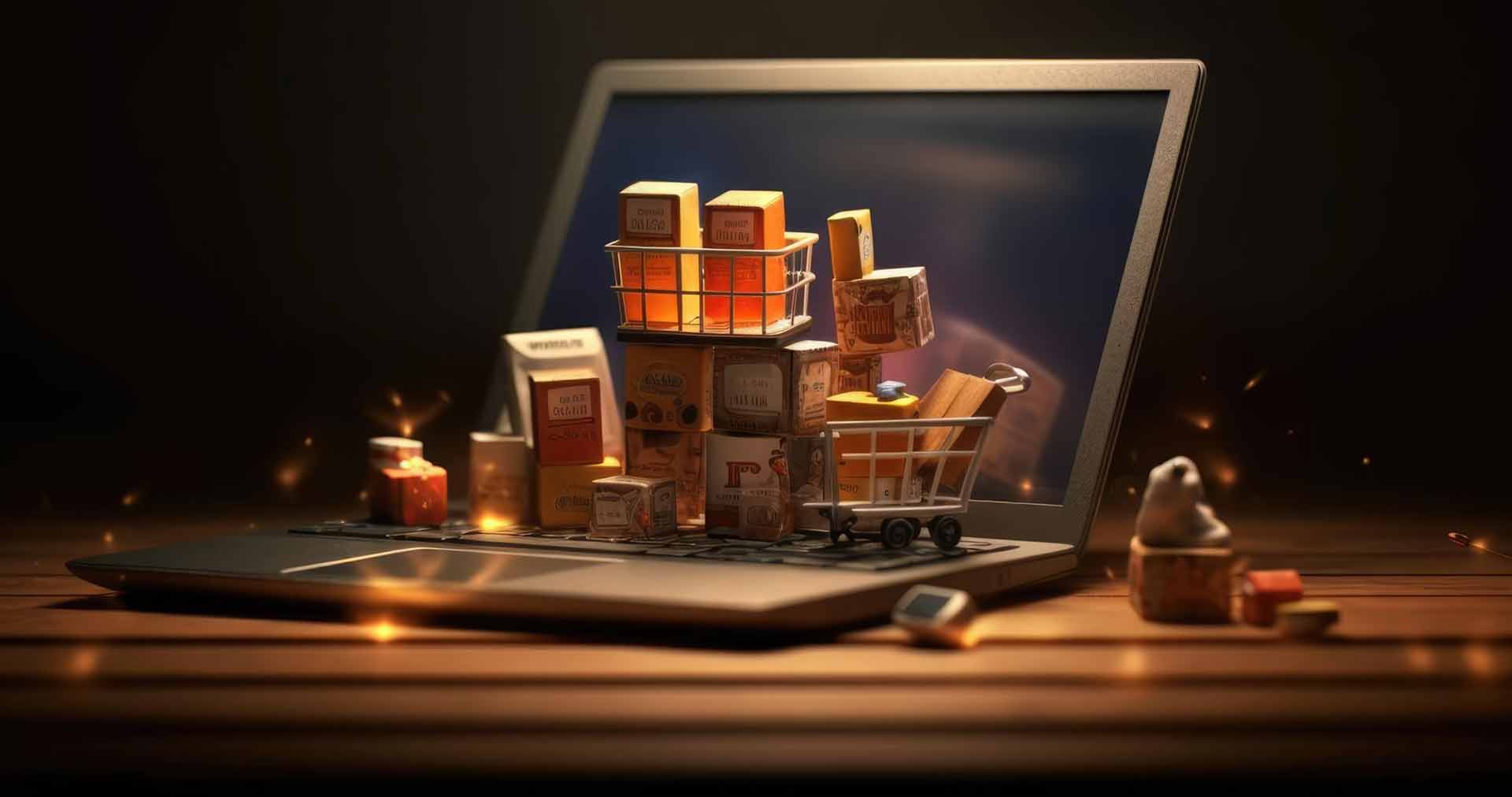 Rishabh went through a process of analyzing the functions to incorporate, the technology to be deployed, how soon the solution had to be completed and to what extent automation was to be incorporated. This thorough analysis helped Rishabh to conclude that custom SharePoint solution would be the most viable approach.
Online sales portal (a custom SharePoint solution) consisting of dashboard which was central to application. The dashboard had the ability to pull information from sub-site modules such as Performance, Sales Development Program, Professional Services, Commercial Training, and Best Practices Sharing. Feedback mechanism was also incorporated in each sub-site modules.
The online sales portal solution in detail was as follows:
Sales performance information was provided through dashboard using SharePoint insights:
Sales performance module acted as a container application where sales performance related information could be obtained from a centralized location. The presentation of this information was in the form of weekly sales reports, monthly sales reports, sales force effectiveness KPI and scorecard. The dashboard was with intuitive charts and data.
These reports pulled information from data input from marketing and sales personnel through custom SharePoint development enabled interface. Such rich interactivity was made possible through custom SharePoint development by using SharePoint Insights with business intelligence feature which lets management analyze even the minute information and work quickly to identify key opportunities and trends.
Sharing of training schedule and content across sales force community using SharePoint sites:
Sharing of professional training related material and calendar was made possible through professional service module. SharePoint sites allowed sharing update and uploading training material, calendar as and when required without worrying about keeping a record of document version.
Implementation of sales development programs using SharePoint communities, content and search capabilities:
Sales development program module consisted of progress and tracking dashboard which presented information regarding development of sales force in the form of charts and an implementation plan for sales development.
These development programs were implemented through custom SharePoint development using collaborative tools that enabled sharing of information across the enterprise with data stored in form document libraries, collaterals, training materials for sales team in form of videos, presentations, documents, case studies and other material in central repository.
Enterprise search capability enhanced the utility of this module through precise retrieval of information without having to browse through volumes of data. The process of sharing such training material was termed as best practice sharing.
Assessment and distribution of commercial training information using SharePoint sites and collaboration feature:
This module enabled sharing of commercial training material and calendar across the enterprise. Using SharePoint site feature it allowed the users to work offline on training material in the workspaces provided to them. Using collaboration assessment results were communicated to the users.
Client Benefits
The client experienced the below benefits by implementing the online sales portal based on custom SharePoint development:
Bird eye view to management on its sales and marketing information
Accessibility and visibility of information among regional sales and marketing team
Integrity of information for better decision making
Improved Sales and forecasting for delivery
Reduced training cost for sales team
Reduced operational cost
Increased team productivity
Learn more about how Rishabh Software's experience on custom SharePoint solutions can help you develop a corporate enterprise portal for your business collaboration that can help you manage your business more effectively; Contact us today or call 1-877-RISHABH (1-877-747-4224).